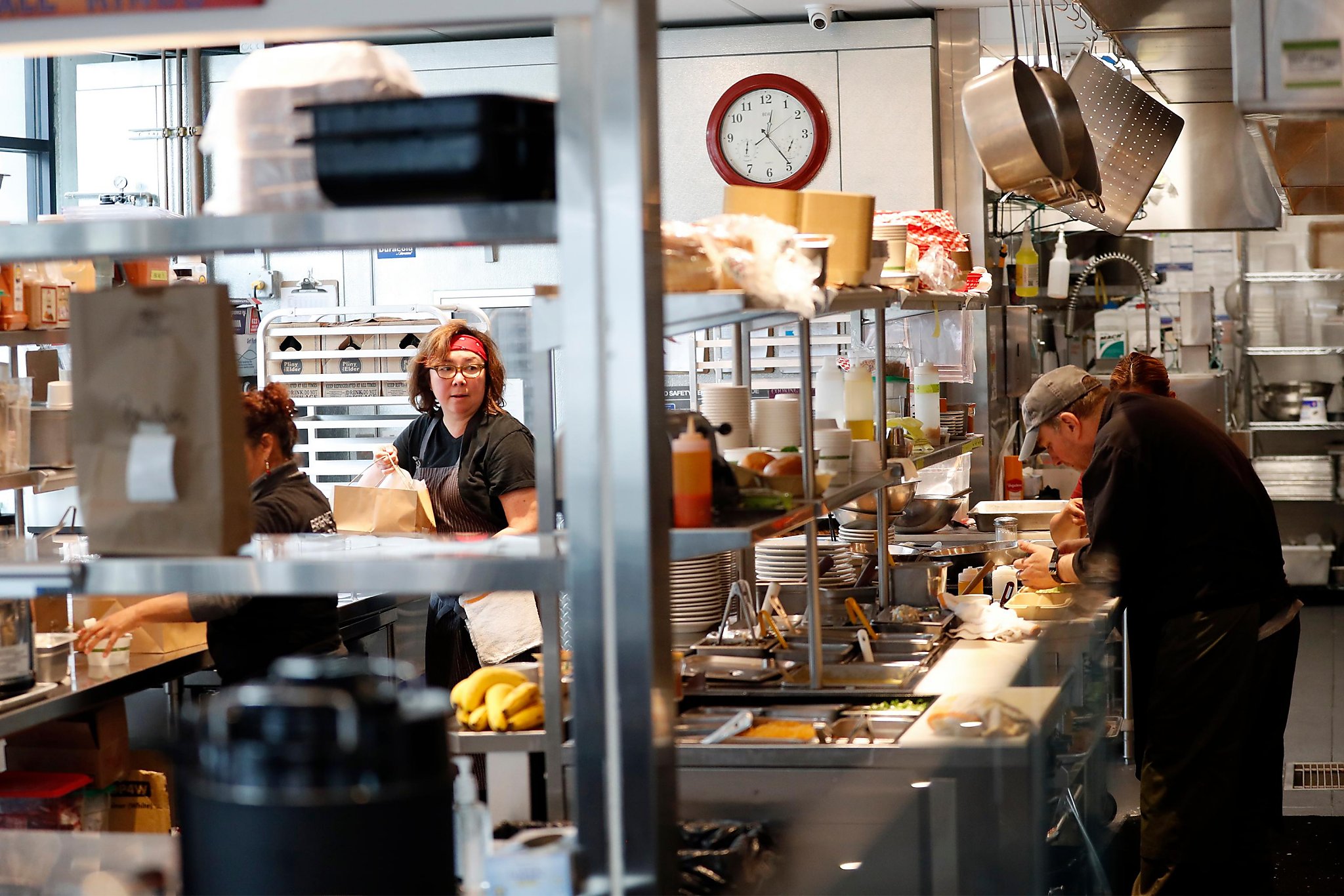 Chef Brenda Buenviaje joins "Extra Spicy" co-hosts Justin Phillips and Soleil Ho to discuss the mental health impact of the coronavirus pandemic and how cooking and food are a source of comfort. Having started a new YouTube channel, Cook like Brenda, the local chef is sharing her tips on cooking Southern comfort food in these trying times.
Listen to the episode by clicking on the player above, and scroll down to read an edited transcript of Soleil Ho and Justin Phillips' full conversation with Mona Michael.
Here is a transcript of Soleil Ho and Justin Phillips' interview with Mona Michael, edited and condensed for clarity. The interview was conducted on Aug. 3.
Soleil: So, Brenda, the big thing I wanted to ask you about was what have you been up to since the pandemic?
We'll see. … What have I been doing? Wow. Justin, I think the last time we had an interview, I was crying.
Justin: I remember that.
I was in shock. And I mean, obviously, it's been quite a ride since then.
Basically, it was March
source website